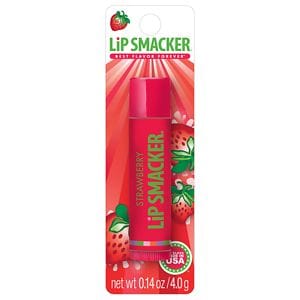 I've been meaning to share these things for a while because I don't know what I'd do without them! I absolutely love love love them and use most of them every day.
L'oreal Magic Skin Beautifier B.B. Cream-
This stuff turns me into the pore-less wonder. It's amazing. And true to it's name, it contains magical beautifying properties. The minute after I used it for the first time, I threw away all my other foundations and primers away. You won't need them when you start using this.
(HERE)
Urban Decay All Nighter Spray
- This stuff magically keeps all your makeup in place FOR DAYS (If that's the way you roll.... I do not, but, if you do, this stuff is for you). I sometimes will apply my makeup around 6 a.m., spray this on, and by 9 p.m., nothing has changed. No creased eye shadow or mascara puddles, nothing!! It's a bit expensive, but entirely worth it. I payed $34 for the XL bottle
(HERE)
.
The Falsies Volume Express
- This mascara is nuts. It truly makes you look like you're wearing false eyelashes. In a good way. I used this once and never looked back.
(HERE)
Lip Smacker Strawberry
- I have used this since I was 13 years old. I've tried a billion other lip products, but this is my all time favorite. And it smells amazing!
(HERE)
Lip Smacker Girl Scout Cookie
- A new find! And distant cousin of the strawberry lip smacker that I love so much. This one really actually smells like the shortbread girl scout cookie and is also amazing. ($1.99 Target)